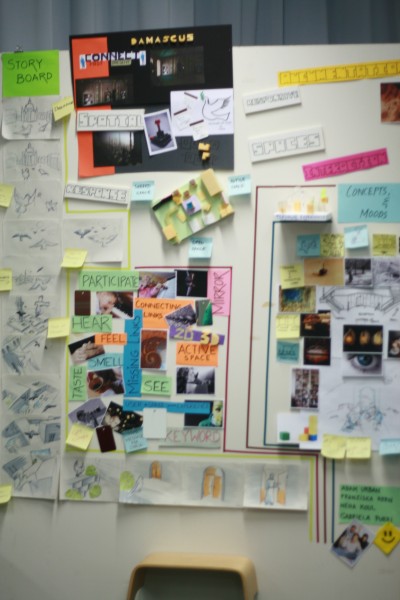 Summer School – The Presentation
Ok, here comes the late summary of our Summer School week – I had to catch up on a lot of sleep 😉 Thursday was all about getting ready for the final presentation. Is everything logical, are there any gaps, how to visualize your Idea? What a mess we all were on Friday, the effort and amount of work we all put in those last days had marked us a bit. But not our spirit! All of us were so happy with our results that we could do nothing but feel really euphoric. We made it! And a lot of great Ideas were presented on that evening. From a really broad exhibition concept including an information area where all the visitors could look for further information they are interested in, a children's are and a mirrored modern Damascus Room where you could experience a Majilis, a place for sitting and connecting, a place for negotiation that could also happen in any Room similar to the Dresden Damascus Room, enabling the space to also be used for panel discussions or talks. Another Concept was about a huge touch area surrounding the Damascus Room, where your "path" of information was tracked by colors. The third concept represented a game-like approach where the visitor could actively experience one day in Damascus. Unlike the way information is presented in museums at this time, our concepts were all about being free to read about what ever comes into your mind or catches your eye, not being forced to read the huge blocks of information that are displayed nowadays. I guess activating up the Damascus Room was a great success, and the visitors at the finissage seemed to approve. I speak for every participant of this years Summer School by saying that we all were so glad to have had the possibility to make this experience, share our knowledge and skills and work in an encouraged and talented team. Thanks so much to everyone who made this possible for us! Our minds got stretched heavily and we can be proud of what we achieved in this weeks short time. Have a look on those last two days of Summer School:
Thursday was all about being productive and crafty, in the three very different workshops of this day, every group split up to share what they learned afterwards:
The Arduino Workshop – How to make things interactive with this little processor! That was fun!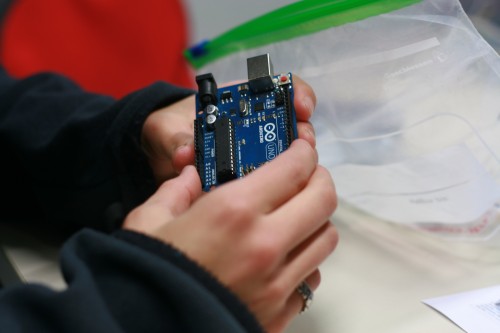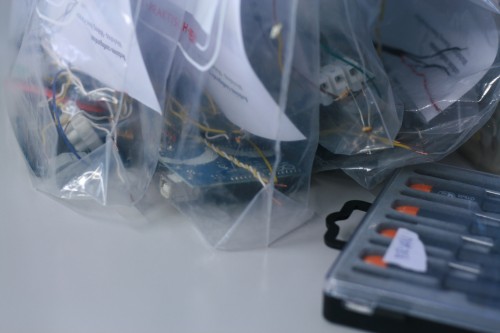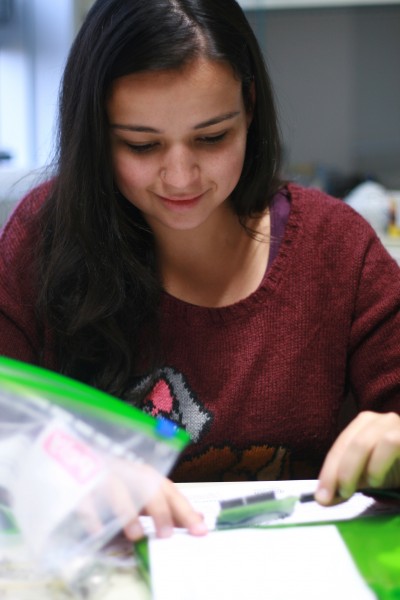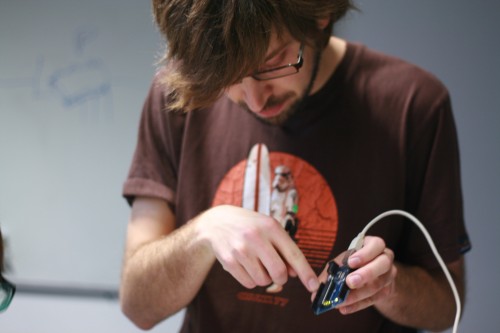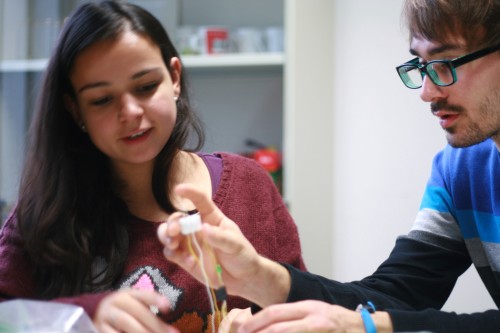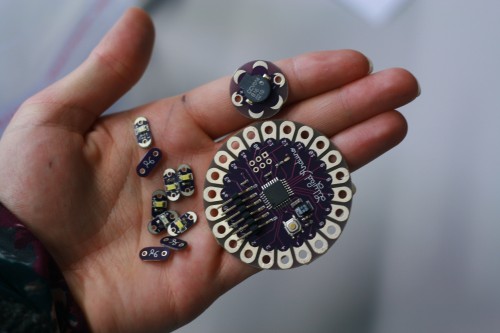 For smart cloths – sewable arduino!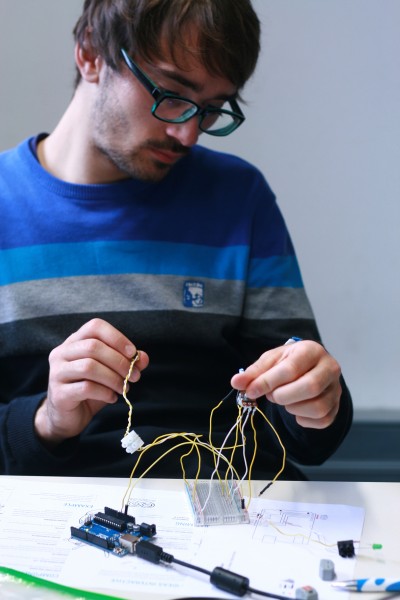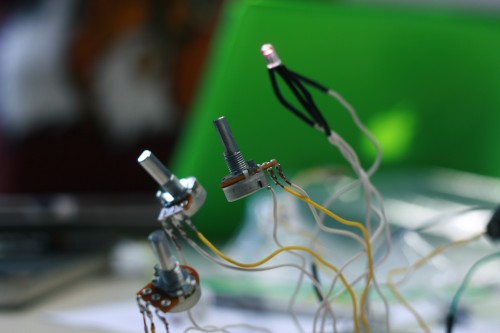 Storyboards, Concepts and Moodboards: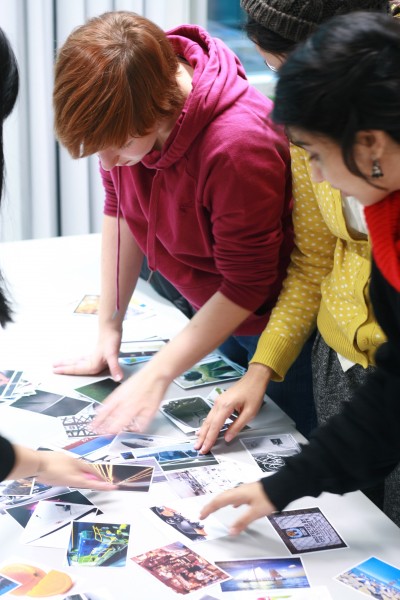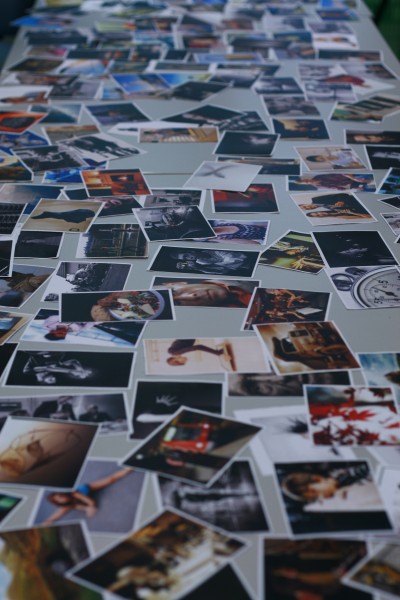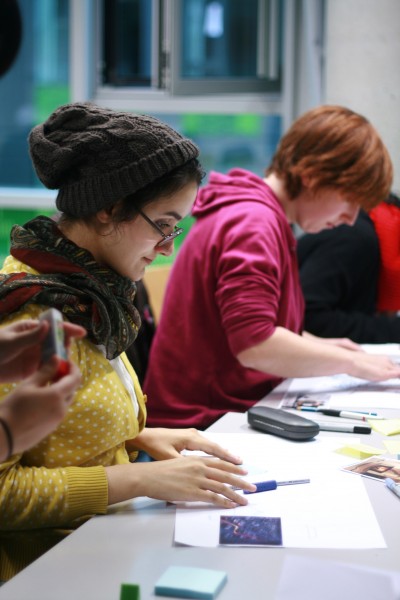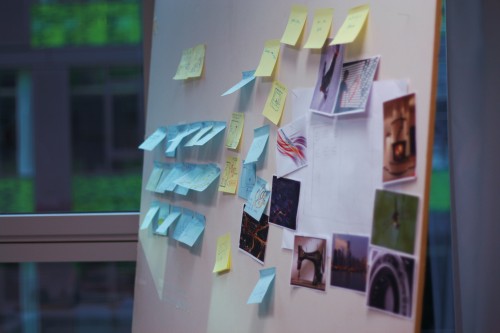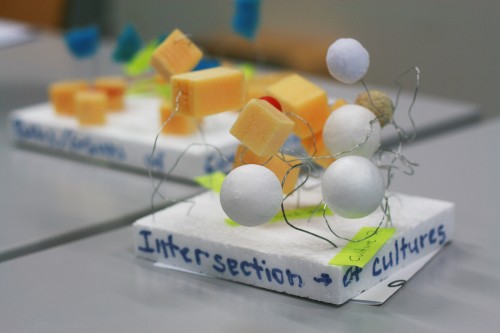 Fridays Finissage: